Amanda Holden
Singer, actress, radio host and TV personality Amanda Holden is Revive Collagen's brand ambassador.

Revive Collagen suits Amanda's busy lifestyle as, in-between hosting the biggest national radio show Heart Breakfast, sitting on the judging panel of Britain's Got Talent and filming new ratings-smash I Can See Your Voice, Amanda is a mum to two daughters and time is tight.

"Collagen products have been a go-to beauty essential for many years When I discovered Revive Collagen I was blown away by the quality of their product and their sustainability credentials. I take the Revive Collagen sachets on the go daily. I'll normally pop one into my coffee while getting ready for my early mornings on Heart Breakfast. The product is natural and great tasting and the fact that it also contains vitamins B6, B12, C and D means I don't need to worry about taking any additional supplements."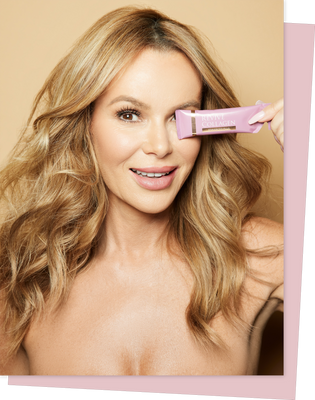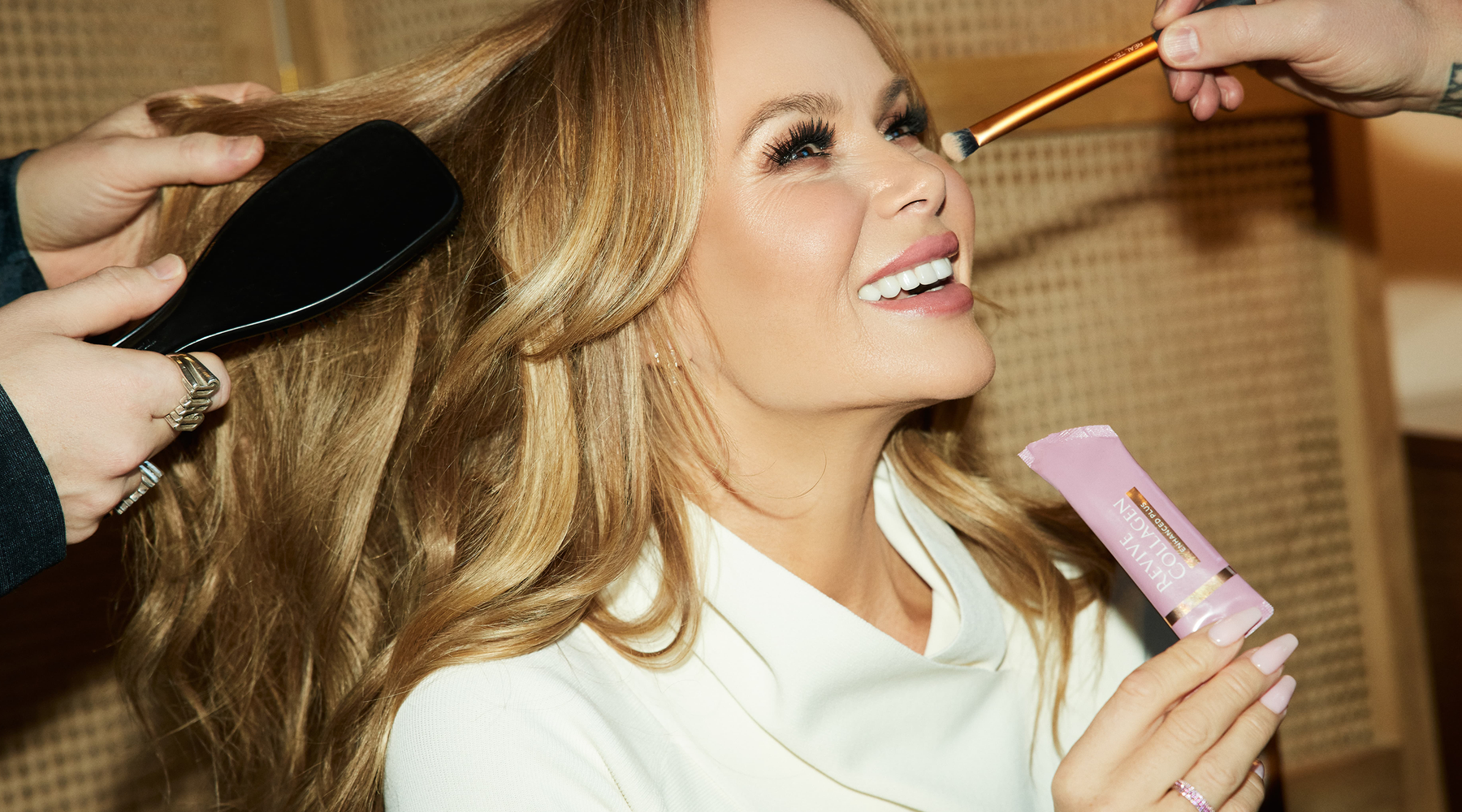 "The reason I love Revive Collagen Enhanced Plus so much is because it has so many added benefits that improve my skin, hair and nails. Retinol, the ultimate anti-ageing skincare ingredient, and antioxidants Vitamin C & D all reduce the appearance of fine lines and wrinkles. Plus hydrolysed keratin promotes stronger hair and nails. Since taking it I've definitely noticed an extra glow to my complexion. Plus, it's easy to take on the go or at home as it comes in a ready to drink tropical flavour that I love, without any added sugars."
10,000 MG Marine Collagen
Hydrolysed Keratin
Retinol

Vitamin B6 & B12
Vitamin C & D
Beauty Starts From Within
Subscribe & Save
Shop Now