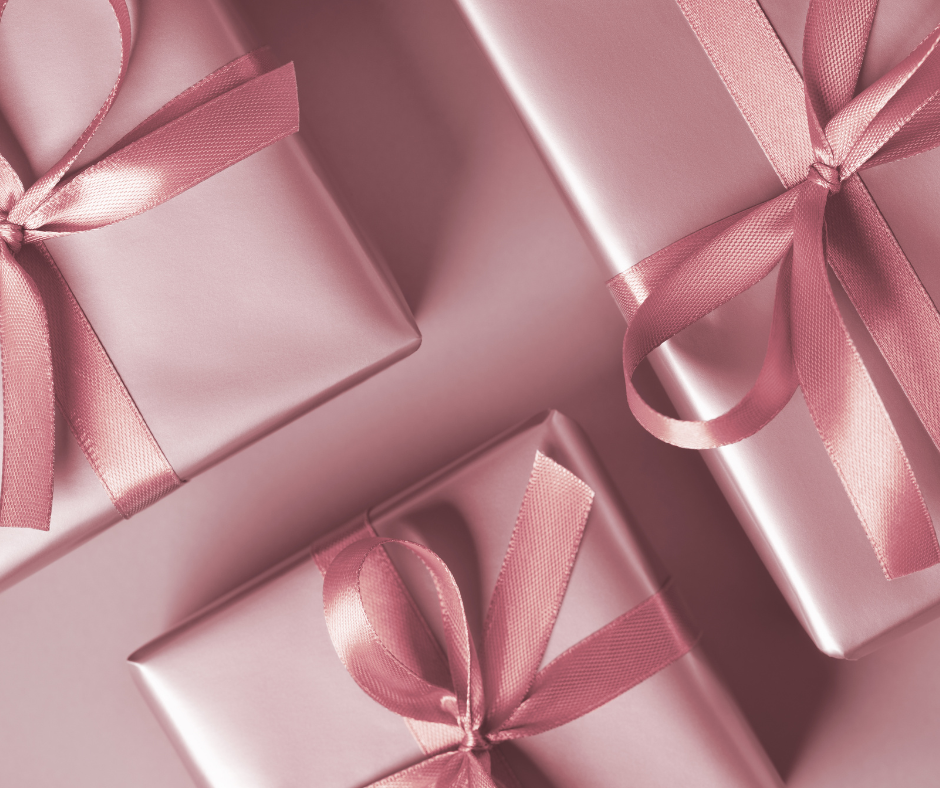 Liquid Collagen Gifts: Give The Gift Of Perfect Skin
The countdown to Christmas is on! We have put together a list of the best liquid collagen gifts we have to offer, all of which come in gorgeous, luxury packaging - perfect for unwrapping under the tree!
Regardless of whom that special someone is - why not give them the gift of gorgeous skin, hair and nails this holiday season.
The Best Self-Care Gift
If you are looking for the best all-around self-care gift for her, or for him, then why not consider a subscription to a liquid collagen supplement? With the New Year around the corner, many of us are probably thinking about some good habits to bring into 2023. One of those might be rethinking your self-care routine and how to ensure you're taking time to look after yourself, whether that's ensuring you're getting all your vitamins or stepping up your beauty routine.
Here at Revive Collagen, we have multiple products which contain high doses of collagen (perfect for promoting healthy skin, hair and nails), as well as all 50-100% of your recommended intake of essential vitamins from B6, B12, C and D. We also offer two different subscription plans which will make for the perfect Christmas present. Both our Enhanced Plus liquid collagen and our classic range offer the choice of a 14-day and 28-day supply which are delivered straight to the door, so your loved one can really test out the benefits of drinking collagen in the most convenient way - they'll no doubt be hooked after seeing results within a matter of weeks!
Vegan Skincare Gifts 
Whilst our liquid collagen range is made using the highest quality marine collagen, we also offer a vegan range as well! Our Revive Collagen Vegan range offers the most effective vegan collagen substitute to beauty enthusiasts, vegans, and those looking to make more sustainable beauty choices without compromising on quality or results. 
Not to mention, Revive Collagen Vegan is the only product in the world to offer a clinically proven liquid vegan substitute to collagen that identically mimics human type 1 collagen! It also has clinical proven results to the skin in just 4 weeks! Expect a reduction in wrinkles, increased collagen density, skin hydration and reduced skin redness.
If you have a vegan beauty buff in your life who you know will love a skincare Christmas gift this year, then we highly recommend our ready-to-drink raspberry-flavoured vegan liquid collagen. Not only does it taste great and is completely vegan, but it also comes in sachets which make them easy to drink on the go! 
Sustainable Skincare Gifts 
Here at Revive Collagen, we understand the importance of adopting more eco-friendly practices in our daily lives. Revive Collagen Vegan also presents a more sustainable alternative, with an 85% lower carbon footprint in comparison to bovine collagen. Revive Collagen Vegan's ingredients utilise natural and some of the most sustainable crops in the world, including sugarcane, which is one of the key raw materials in the amino acids.
Our range of marine collagen products are also made as sustainable as possible and our box packaging is 100% recyclable. Not only is marine collagen more effective when it comes to offering anti-aging results, but the way it is sourced is also much better for the environment. This is due to the fact that the by-products of fish processing typically become waste. These by-products are usually fish skin, which is incredibly rich in collagen.  
We also have our Revive Collagen Reusable Glass Water Bottle. For Christmas this year, why not also gift an eco-friendly 500ml bottle, it makes the perfect complimentary gift to our collagen. Our bottles are lightweight and strong, as well as being made from the purest material. You won't find any lead or cadmium present in our bottles, making anything you drink from it completely combination-free. 
P.S Make sure you order by the 21st December to get your gifts in time for Christmas!
Merry Christmas!